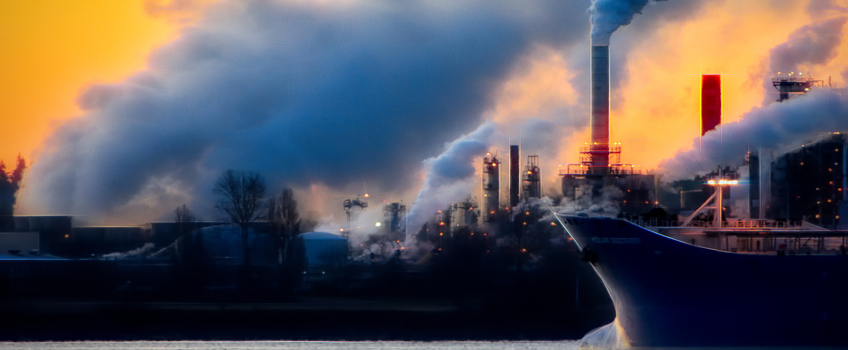 Industrial Diseases And Industrial Illnesses Compensation Claims
The legal team at Bakers Solicitors has over 20 years of experience in dealing with the victims of asbestosis and other industrial diseases. If you are concerned about developing such a condition or you have been diagnosed as suffering from this type of illness, our industrial diseases and illnesses lawyers can remove some of your anxiety and uncertainty. We do this by quickly establishing your right to compensation and vigorously pursuing your claim.
Resourceful, Dedicated And Experienced Advice On Industrial Health Concerns
While it is sometimes legally complicated to establish that your working conditions resulted in disease or illness, our lawyers have the resources, expertise and commitment to help you claim the financial compensation you are entitled to. We work on a no-win, no-fee basis and we look after clients suffering from a range of illnesses. In particular, we handle claims relating to the following conditions:
Asbestosis — An illness resulting from significant exposure to asbestos fibres, with effects usually appearing 20 or more years after exposure.
Mesothelioma — A form of cancer that is caused by asbestos exposure more than 10-15 years ago. Claims have been successful for exposure dating back 40 years.
For additional information please visit: How to make a claim when you have had an accident at work.
See our full list of 'Accidents at Work' services.
Contact Us To Discuss Your Circumstances
At Bakers Solicitors we pride ourselves on the highest level of client care, and we are extremely sensitive to the anxieties experienced by people who are suffering from industrial disease and illness. Legal advice is provided in a supportive environment, and a dedicated solicitor will take care of all aspects of your case.
Call Bakers Solicitors now, on 01252 744600 for FREE impartial advice as to whether you have a claim.